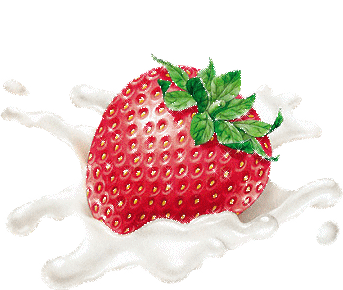 NATIONAL STRAWBERRY DAY
FEBRUARY 27th
National Strawberry Day

is annually celebrated on

February 27th

. Strawberry lovers everywhere enjoy this day as strawberries are appreciated for their characteristic aroma, bright red color, juicy texture, and sweet taste.They can be eaten fresh by themselves, in fruit salads or in prepared foods such as jams, preserves or juices. Along with enjoying the delicious taste, eating strawberries gives you the benefit of adding the following into your diet: potassium, fiber, folic acid and Vitamin C. They are also low in calories, with no fat and no cholesterol.



WOULD YOU LIKE TO LIVE IN A STRAWBERRY?
I

WISH YOU A

BERRY

NICE DAY AND STRAW

BERRY

FIELDS FOREVER!!!